Interested in collaborating?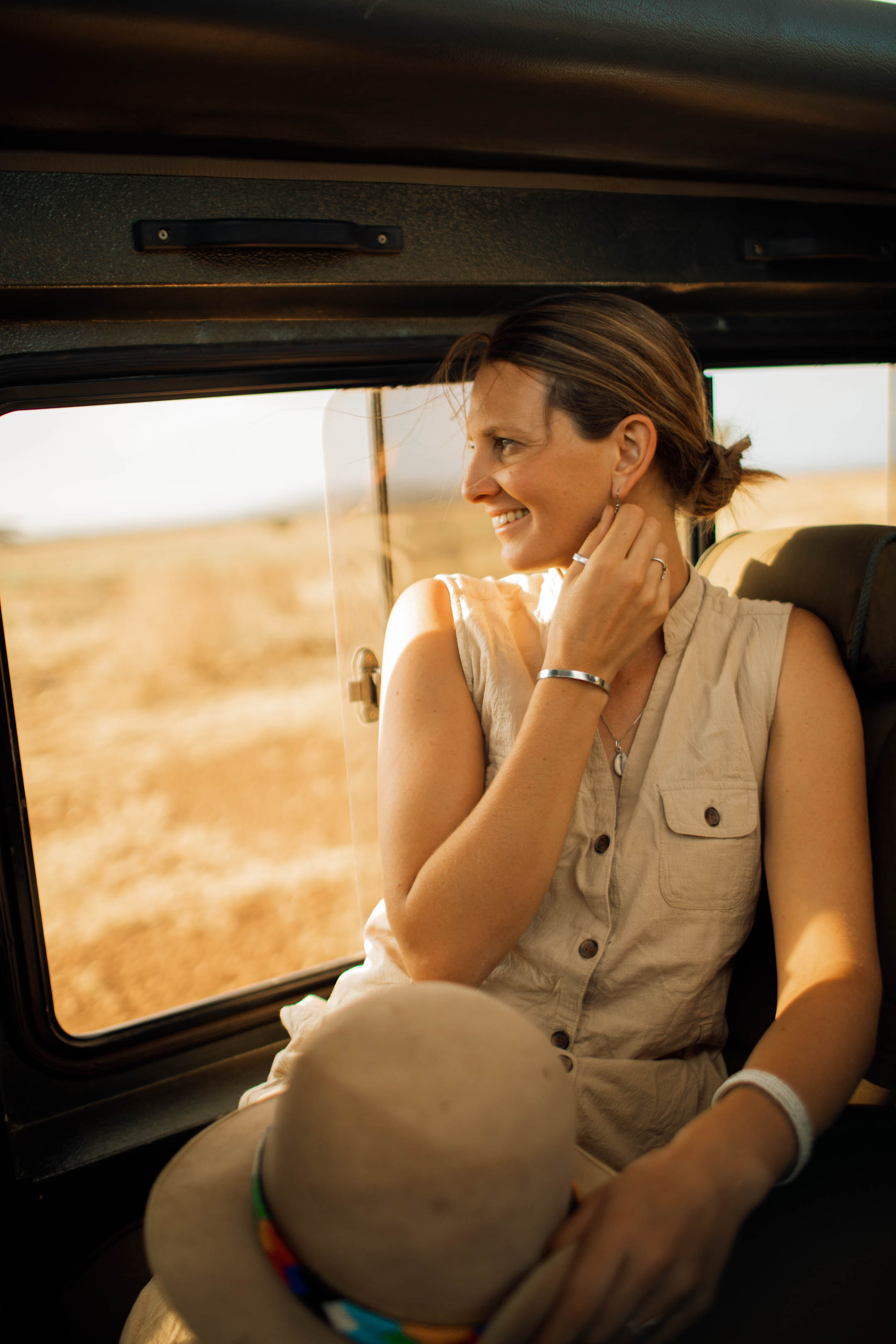 I am a freelance photographer and digital content creator. I am from the UK but based in Lewa Wildlife Conservancy, Kenya.   
I love exploring the African continent and creating digital content as I go. I create wildlife and lifestyle photographs, write blog articles and manage Instagram accounts to help your business grow and stand out among the crowds.
Do this sound like something you need?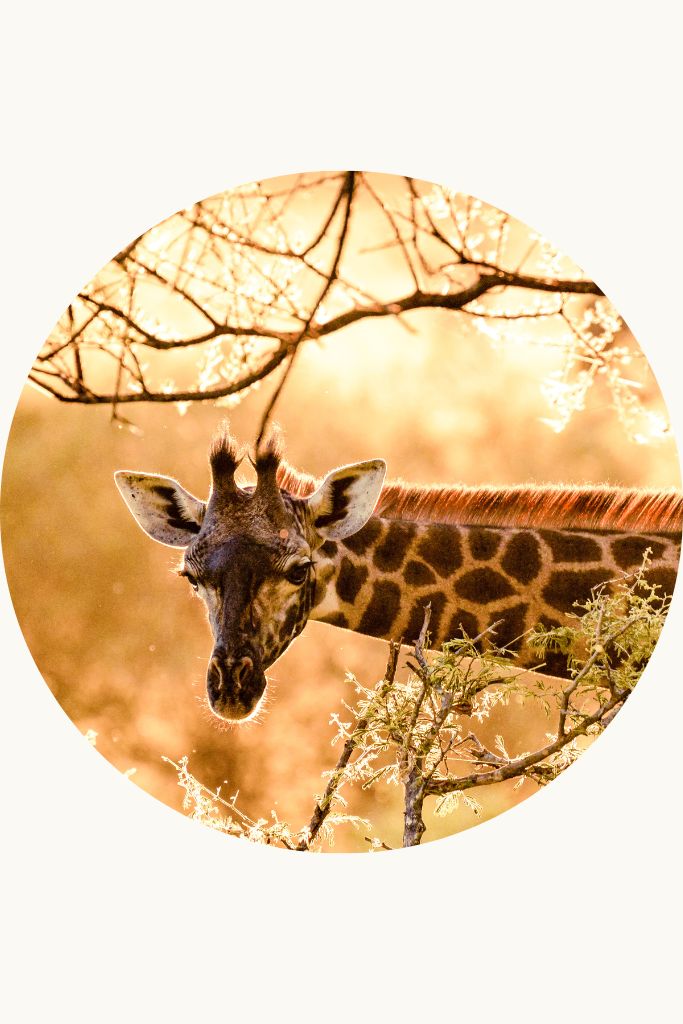 Write blog posts
Blog posts allow a much more in-depth dive to enable me to really go into details. Accompanied by edited high-quality photos your product will really come to life.
 Advertise your product or service
If your product or service aligns with me and my audience I also offer sponsored Instagram posts in the form of in-feed posts, stories and reels. Take a look at my media kit here.
Manage your social media
If you realise the power of social media but don't have enough time to manage yours effectively, then I can do it for you. Check out my Instgarm content below and get in contact if you like what you see.
Get in Contact
If you have an idea for a collaboration, a project in mind or just a general question do not hesitate to get in contact. You can use the form below or call or email me direct:
Email: Natasha@printsacrossafrica.com
Phone: +254795108855