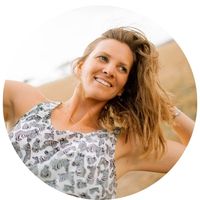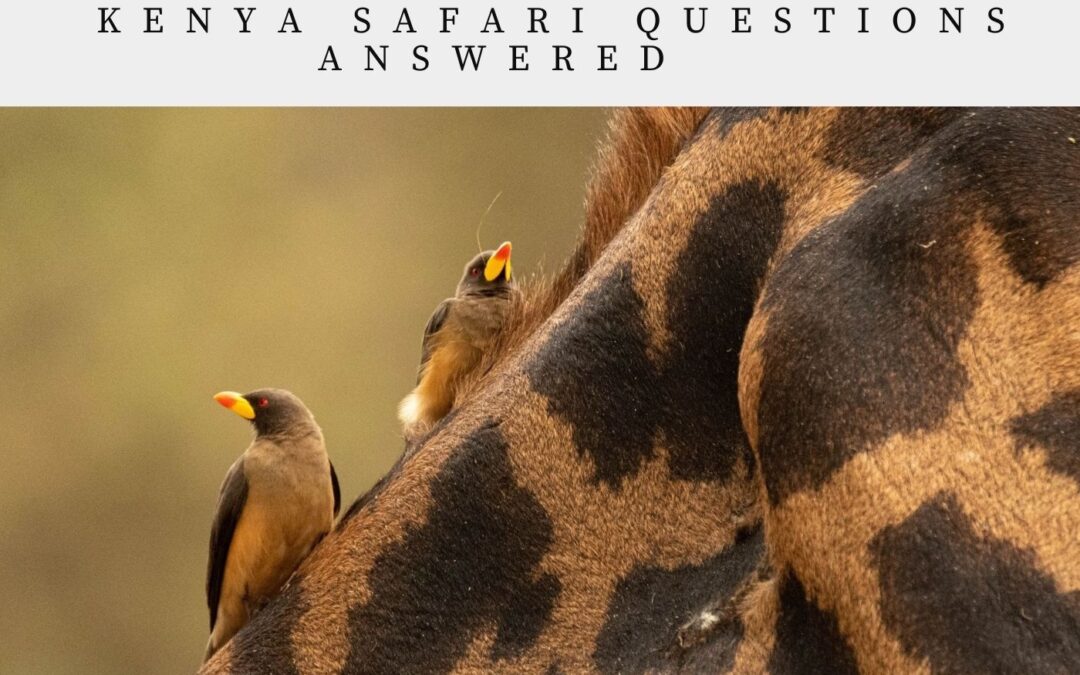 Feeling overwhelmed? If you have been thinking about a safari but are a bit overwhelmed with all the information out...
read more
Reteti elephant sanctuary community united for Elephants does exactly what it says on the tin!...
read more
We have just come back from a short 10-day road trip around north Kenya. This blog post will...
read more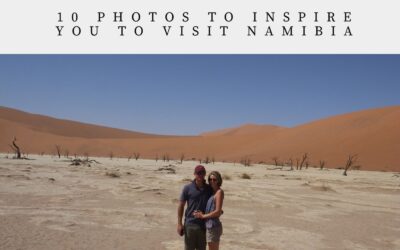 I wanted to share with you a different place in Africa. This is just a short photographic trip through Namibia from our road trip. Namibia is a vast and varied country, from wide-open salt flats to sand dunes and desert to large rock Koppes. There is plenty to see and...