Free Ultimate Safari Guide
Are you planning a safari or do you already have one booked? Either way, this Safari Guide will help you with the pre-trip organisation to ensure you don't forget anything and the trip runs smoothly. Once you join the mailing list you will then be sent 3 other useful guides to help you including:
– Useful apps for safari guide
– Safari Packing list
– Safari photography tips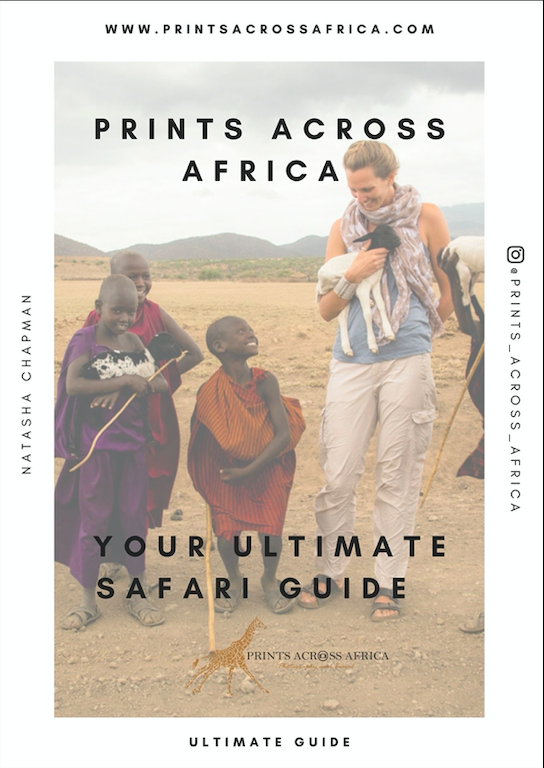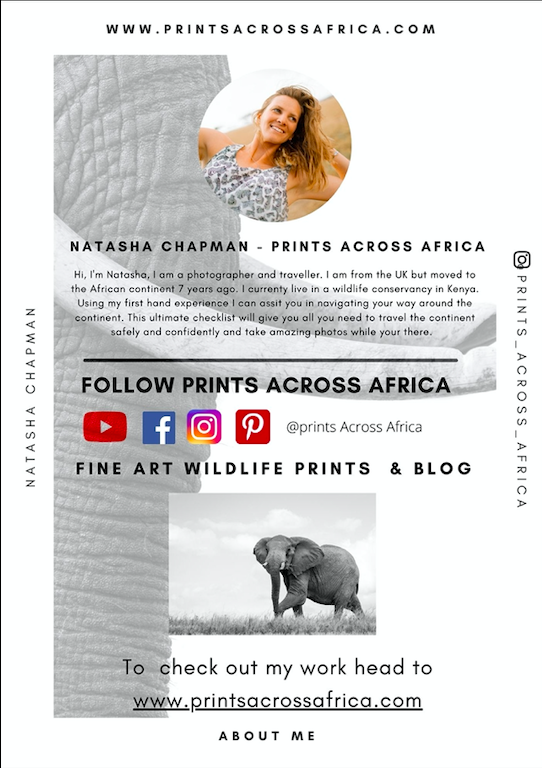 Get your copy now
Enter your details below to get the download to your email inbox
Who am I to tell you how to organise your safari?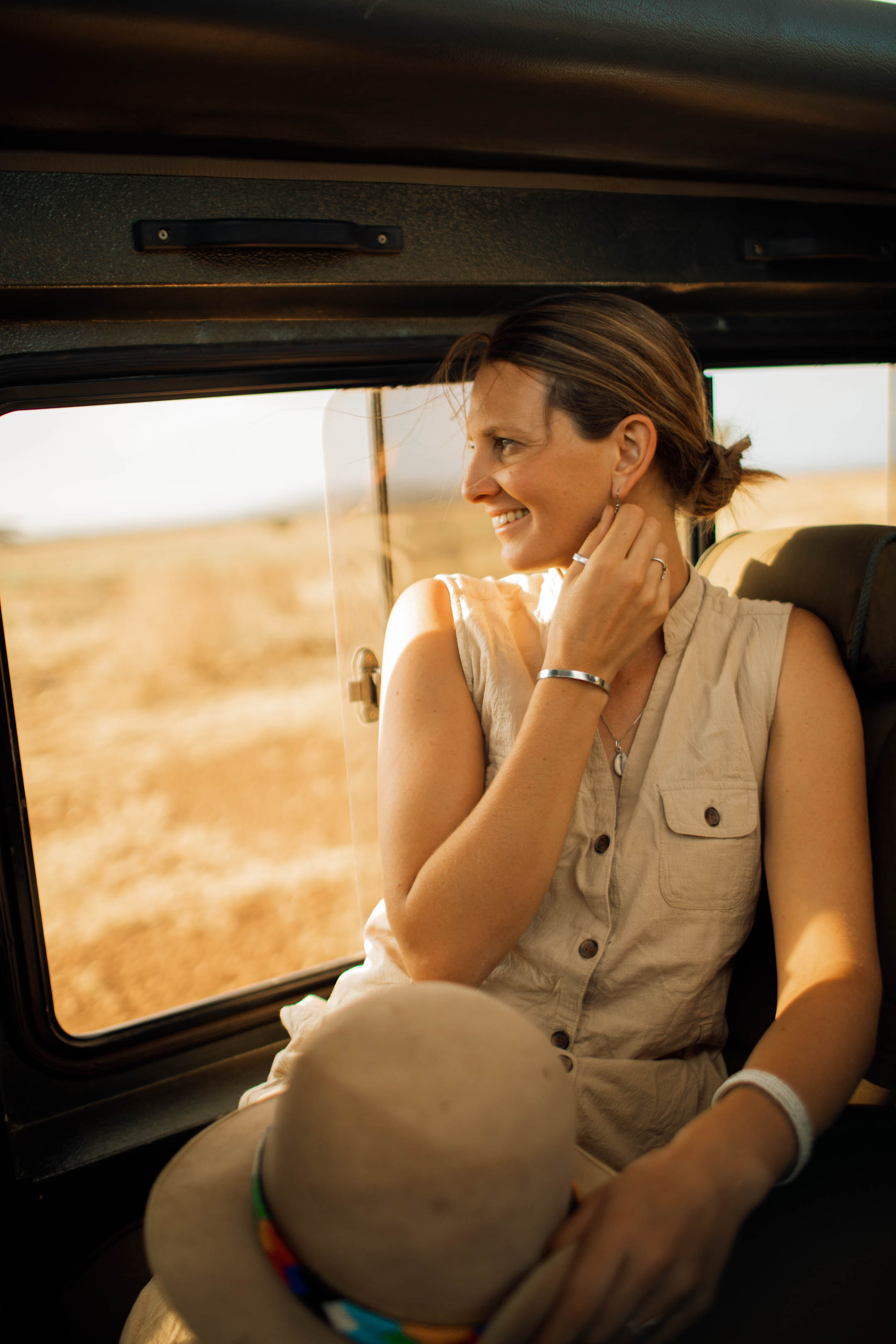 I help give individuals the confidence to travel and explore Africa the authentic way!
 I am from the UK but I live in Lewa Wildlife Conservancy, Kenya. My passions are safari and photography and I love to help others experience the magic of Africa.     
I have lived on the African continent for over 7 years. I have been fortunate enough to be able to explore most of eastern and southern Africa. I love to use my experience to help you feel comfortable while on safari and ensure everything runs smoothly.
Are you interest in a hosted safari in East Africa? Click the button below to start planning your dream safari.