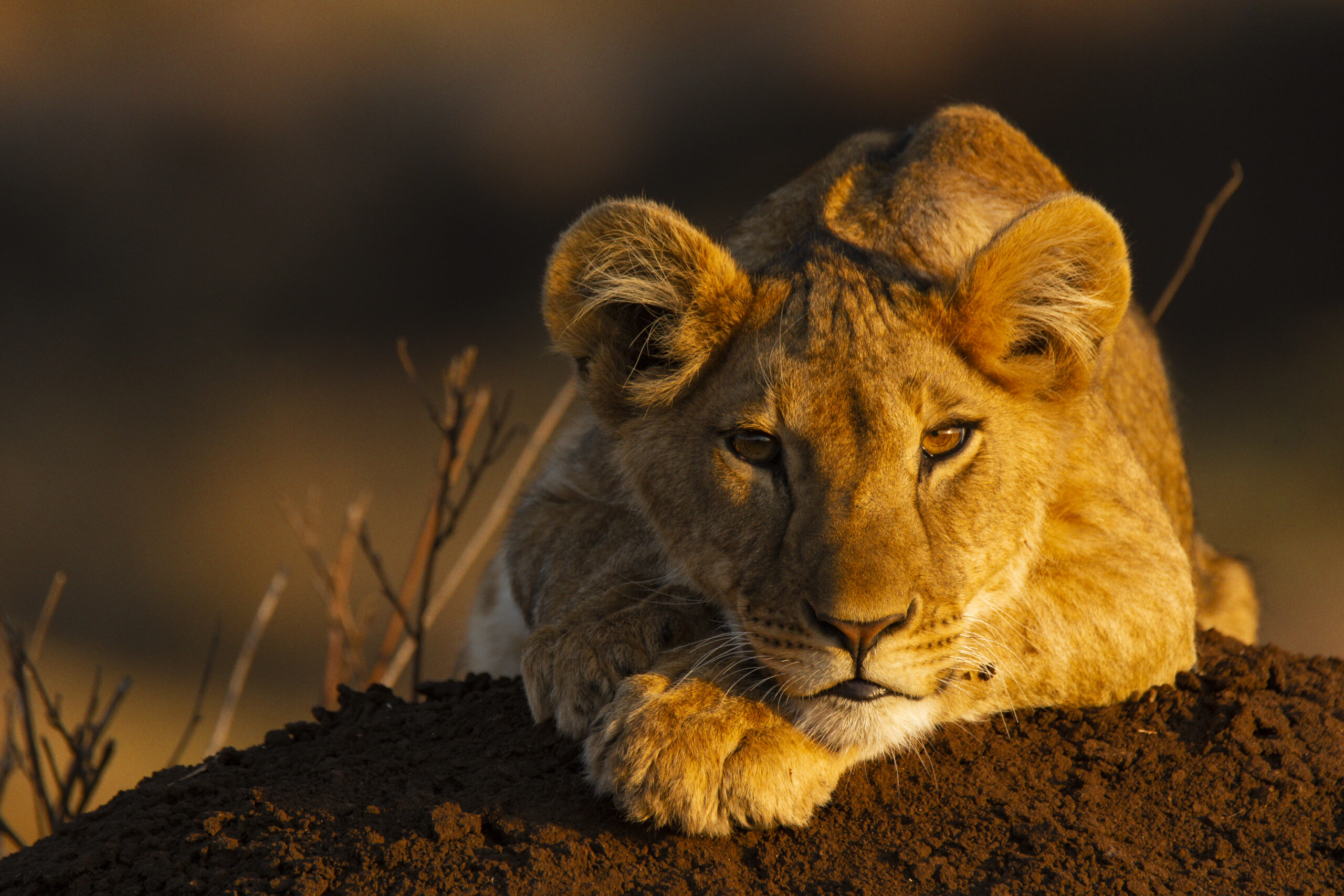 WELCOME. TO MY WILDLIFE PHOTOGRAPHY WEBSITE
This website is quite simply a place for me to share my photos and thoughts from my life and travels in East Africa. I have spent years taking thousands of photos and so it is nice to finally have them displayed somewhere. Please take your time looking through the various galleries, all photos are available for sale direct from the website. While you are here head to the blog section for insight about travel and life as a Brit living on the African Continent.
My name is Natasha Chapman, I am originally from the UK, I first moved to the African Continent 7 years ago to be a Physical Education teacher in Malawi. I loved teaching outside in the sunshine, the behaviour and characters of the students and the fact that I could go on safari at the weekends and holidays. I taught in Malawi for 4 years and then moved to Tanzania for 3 years and now I live in Lewa, a Wildlife Conservation Area in Kenya. I have always been interested in nature and photography. Going on safari is one of my most favourite things to do. I have always had a camera with me on safari but it was only just over a year ago that I got my first proper camera, a Nikon D500.
Since getting the camera I have taken every opportunity I can to go visit some of Africa's most beautiful places, go on hikes, bike rides and an endless number of safaris. I have spent more time in National Parks and Wildlife management areas since living in Tanzania and this is where I have been practising my photography. I still have a lot to learn and that of course is the fun part of photography, being out in the field and experimenting with different styles and techniques.
The collections on this website are from various trips around Africa from the past year or so. I am very fortunate to have been able to regularly visit some of the best wildlife destinations in the world including the Serengeti, Masai Mara, Ngorongoro and many more. I have also travelled to Uganda, Zimbabwe, Zambia, South Africa and the Islands of Lamu, Zanzibar and Mafia.  One of my most memorable trips was to Uganda in 2019 to see the Gorillas at Bwindi Impenetrable Forest on my 32nd birthday.
My dream is to work in conservation and use photography as a way to spread the word about conservation. I am currently living in Lewa, Kenya so this is the perfect place to offer my services as an amateur photographer and volunteer in conservation so let's see what's in store!
If you have any queries or projects in mind please feel free to get in contact with me to discuss further.
FINE ART PRINT GALLERY 
The main reason for this website is to display and share my many photos from various countries in Africa. I have grouped the images according to the editing style or subject of the image. There are  5 collections;  Dark, Light, Nursery, Black and White and Colour. All Images are available as  limited edition Fine Art Prints delivered worldwide straight to your door. To see all the photos in each collection click on one of the images below to take you to the printing information for each image.
The Black and White Collection
Bring a bit of Africa to your home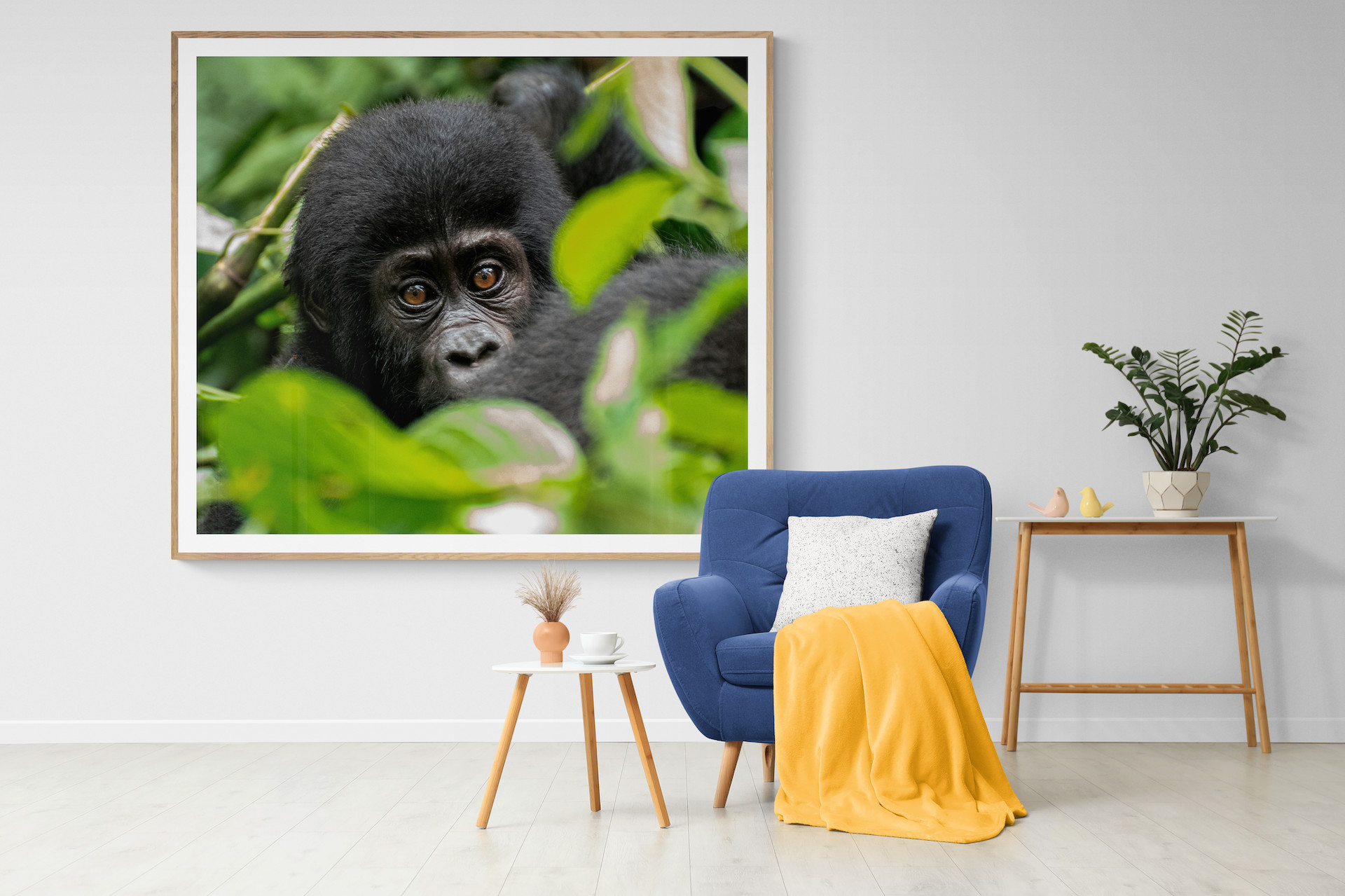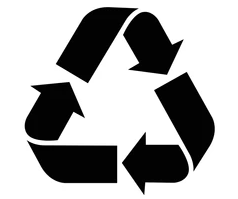 Sustainable Promise
Sustainably sourced inject paper
All packaging is 100% recyclable
biodegradable bubble wrap
Flat Rate Delivery
The Print Space delivers your orders anywhere in the world for a flat rate postage fee of just £7
Offset Carbon Emissions 
The print space has a policy not to forest-base carbon offsetting, but instead invest in renewable energy projects in line with Greenpeace. To find out more click here.
Fantastic photos
I received a wildlife calendar from  Prints Across Africa for my birthday last year and it was awesome. Fantastic photos with a great layout. Every month was a pleasant surprise as the photos just kept getting better. I would highly recommend the 2022 calendar, it would also make a super Christmas present for friends and family.
CATH
Most amazing calendar we've seen
We can honestly say the elephant calendar we received is the most amazing calendar we've seen
The beauty of these amazing animals is captured perfectly and brings back wonderful memories of our time in the Serengeti
MAL
Mesmerising
I received my prints which were delivered to my door in the US. They look amazing and arrived in perfect condition. They are even more mesmerising printed, thank you!
LIZ