Printing Partner, The Prink Space UK
All of the photos are printed to the highest quality with our printing partners, The Print Space UK. Europe's premium Carbon Neutral fine art & photographic printers. This means out print production is of the highest quality, and shipped within 48 hours. From production through to delivery, your order's carbon footprint is offset using the Gold Standard offset program.
Sustainably sourced inject paper
All packaging is 100% recyclable
biodegradable bubble wrap
Flat Rate Delivery
The Print Space delivers your orders anywhere in the world for a flat rate postage fee of just £7

Offset Carbon Emissions
The print space has a policy not to forest-base carbon offsetting, but instead invest in renewable energy projects in line with Greenpeace. To find out more click here.
Framing
Prints do not come framed as I believe framing is very personal and depends on your colour scheme, tastes etc. There is however the option to organise with theprintspace,  directly if you would like your print framed. The Print Space Uk use sustainable material and a variety of  solid woods. You have the option for mount boards and anti reflective glass. Click here for more framing options from theprintspace.

P

rint Quality
Your orders are printed on the highest quality paper, theprintspace,  is designed for photographers to get the best out of each and every photo. I have selected to use Fuji's professional C-Typre matt photographic paper. – –Fuji Matt paper brings a very natural feel to the colour which adds a three dimensional feel to the print. If you have a preference for a different type of paper or look please do not hesitate to contact me and that can be arranged. All photo are printed with a 1 inch white border to assist with framing.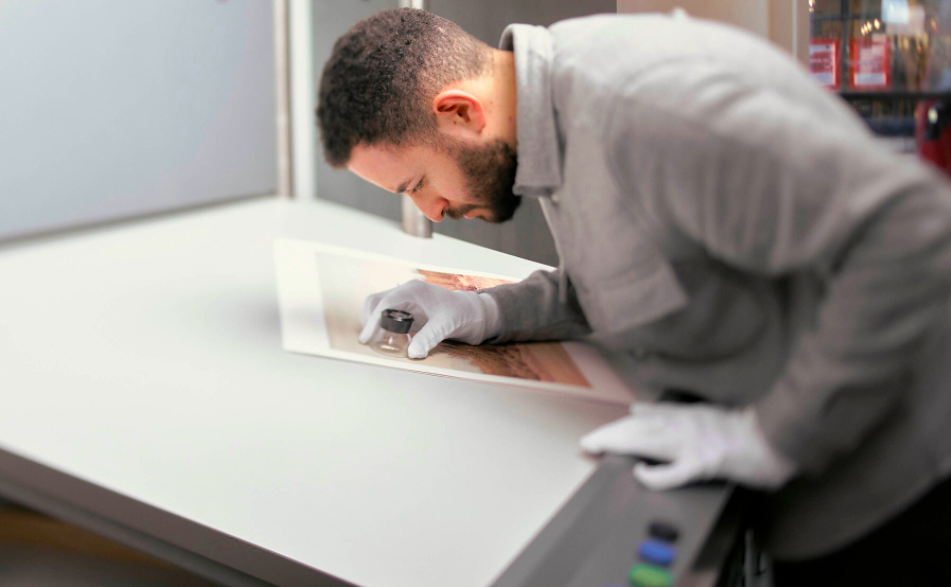 The Print Space
If you have any further questions about printing, framing or anything else please do not hesitate to get in contact with me and I will get back to you as soon as possible.