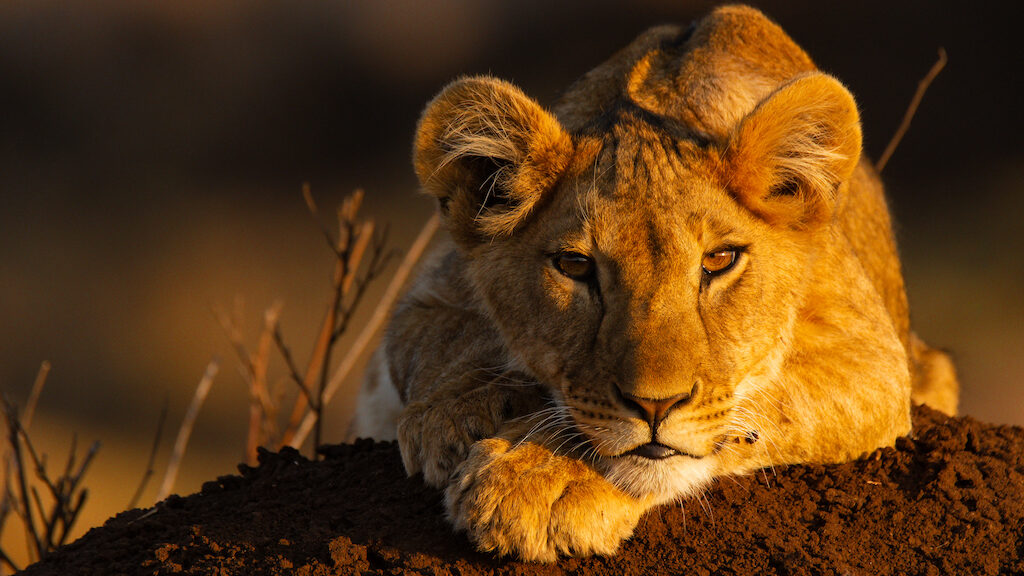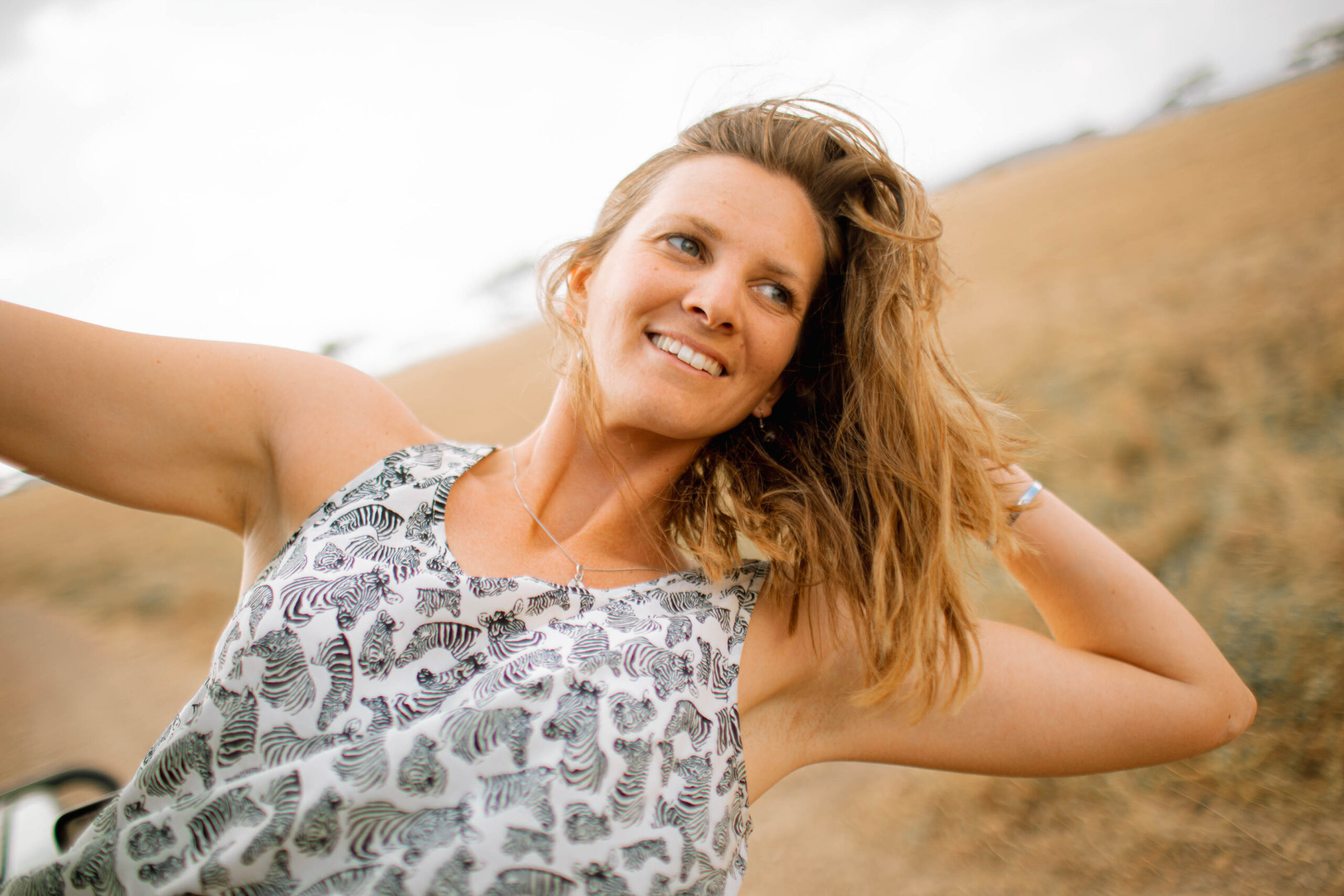 Hi I'm Natasha
I am a wildlife photographer and traveller. I am currently living in Kenya and have been exploring the African continent for 7 years. I have spent a lot of time on safari, hiking, cycling, exploring and just being in the great outdoors. I have a passion for wildlife photography and all the photos you will see are from my travels around East and Southern Africa. All photos are available as fine art, sustainable prints delivered straight to your door. There are gallery pages for each collection and also a blog if you need inspiration and tips for traveling around Africa. If you have any questions or are interested in working together, don't hesitate to get in contact.
African Wildlife Calendar 2022
A beautiful A4 calendar printed on semi-glossy paper. Each month features an iconic African species including zebra, lion, gorilla and more. Calendars are just £12 US and Canada or £13 UK and Worldwide (due to higher tax) plus postage. The calendar is available worldwide. Please click on the correct buy button according to your location.