Taking on Africa, One Road Trip at a Time
My name is Natasha, I am from the UK but moved to the African continent 7 years ago. I love safari, wildlife photography and adventure. My favourite way to travel is over landing in our Land Cruiser, camping in the roof top tent and being as close to nature as possible. Although don't get me wrong I do enjoy a luxury lodge every now and then!
My passions are safari and photography and the result is my wildlife photography. My dream is to be able to work in wildlife conservation. To use my photography skills and compassion and love for wildlife to ensure the safety of animals worldwide.
African Wildlife Calendar 2022 
I have chosen 12 of my favourite photos to feature in an African Wildlife Calendar.
The A4, semi glossy calendar is available for purchase direct from the website and delivered straight to your door. Calendars are available worldwide, please click on the correct button your location. 
Testimonials 
A few kind words from some happy customers 
Mesmerizing
The photos were delivered in perfect condition. They are even more mesmerising printed!
-Liz Kelly
The most amazing calendar we've seen
We can honestly say the elephant calendar we received is the most amazing calendar we've seen. The beauty of these animals is captured perfectly and brings back wonderful memories of our time in the Serengeti.
-Mal Russell
Fantastic Photos
I received a calendar from Prints Across Africa last year. The photos are Fantastic with a great layout. Every month was a pleasant suprise as the photos just kept getting better and better. I would highly reccommend the one 2022 calendar.
-Cath McComb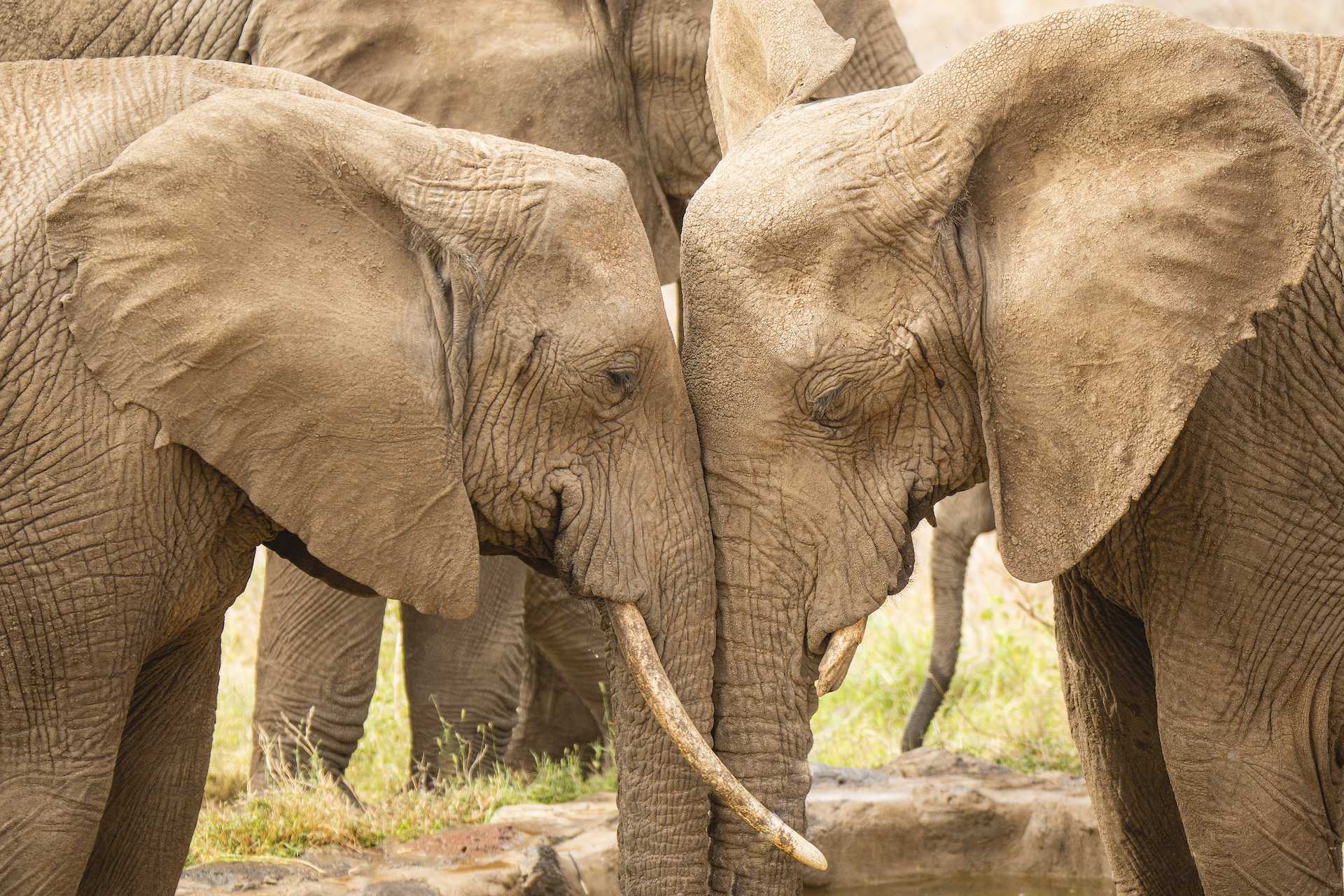 Wildlife Gallery
I take photos for 2 reasons, to freeze that moment to be able to always remember it and to share the beauty of Africa with the world. If you would like some of the magic of Africa in your home, you can purchase my wildlife prints direct from this website. 
Shop the Collections  
All the photos you see and more are available as fine art photographic prints which you can purchase direct from the website. They are printed on the highest quality, sustainable photographic paper and delivered straight to your door.
Prints are divided into 5 collections; Black & White, Colour, Dark, Light and the Nursery Collection. Just click on the collection to wish to see more of below: 
Explore, live, laugh, love
Exploring Africa, road tripping multiple countries, adventuring on mountain bikes, traversing on horse back, sailing on traditional dhows and snorkelling the mysterious waters. These are just a few things I have been fortunate to be able to do in time here in Africa.
These experiences have taught me so much about Africa, its people and its activities. These experience are what  write about in my blog with the aim to inspire others to travel and experience the magic of Africa for themselves.
Latest From The Blog 
Follow along with the blog for information about my travels as well as info about the photographic prints.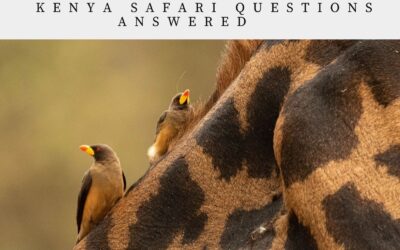 Feeling overwhelmed? If you have been thinking about a safari but are a bit overwhelmed with all the information out there, then keep reading. This...
read more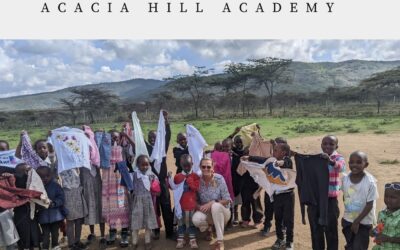 As a teacher who is currently not teaching, I have a lot of pent up teacher energy that needs to go somewhere productive! This is why I am...
read more
Travel History
Most of my travel has been throughout East Africa.  I have lived in Malawi, Tanzania and now Kenya. As well as East Africa I have travelled in Europe, America, and South America. 
Do you need help planning your Safari?
Are you planning a safari or do you already have one booked? Either way this safari guide will help you with your pre trip planning and organisation to ensure the trip runs smoothly.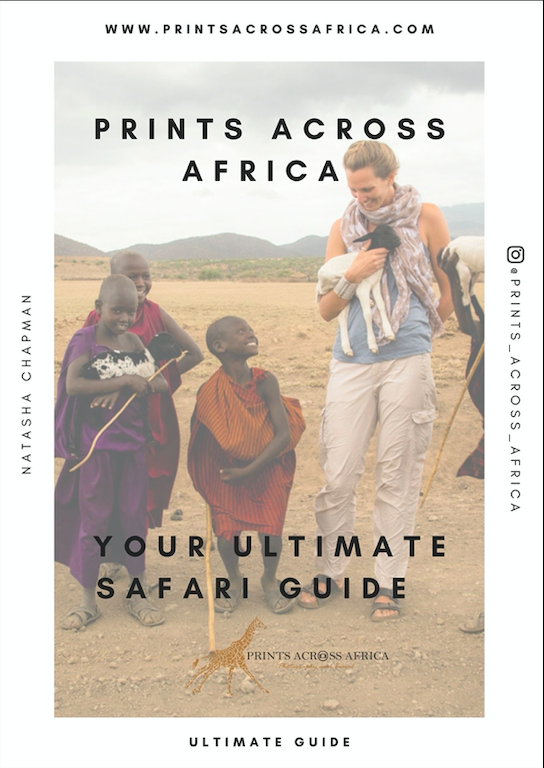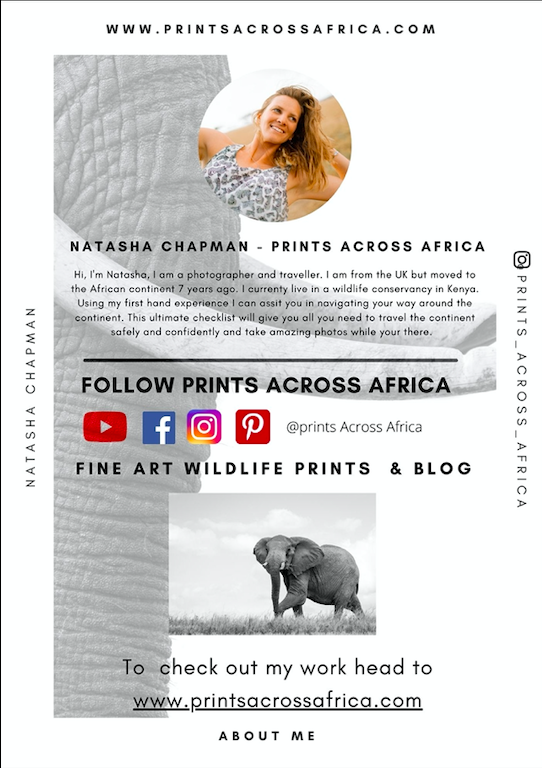 Do you need Safari Advice?
If you are thinking about doing a safari but don't know where to start, give me a shout.
Do you need advise on what country to visit, when to visit, what to pack or any other questions you can speak to me direct instead of wasting time googling.
Youtube Chanel
Subscribe to my Youtube channel for wildlife and African travel videos
5 Must see places in Northern Kenya 
1.

Mt Ololokwe

Climb the sacred mountain, Mt Ololokwe. Set off at 4 am and get to the top for sunrise, trust me its worth it!
2.

Samburu

See the 'special 5' in Samburu. Camp on the banks of the river and sit by as elephants visit your camp to drink. 
3.

Reteti Elephant Sanctuary

Watch the orphaned elephants running for their bottle and feed the baby giraffes all while supporting the community in their fight to help wildlife.